Due to COVID restrictions we are currently unable to offer a full range of Social Events, but please keep returning and keep an eye on our Social Media for details.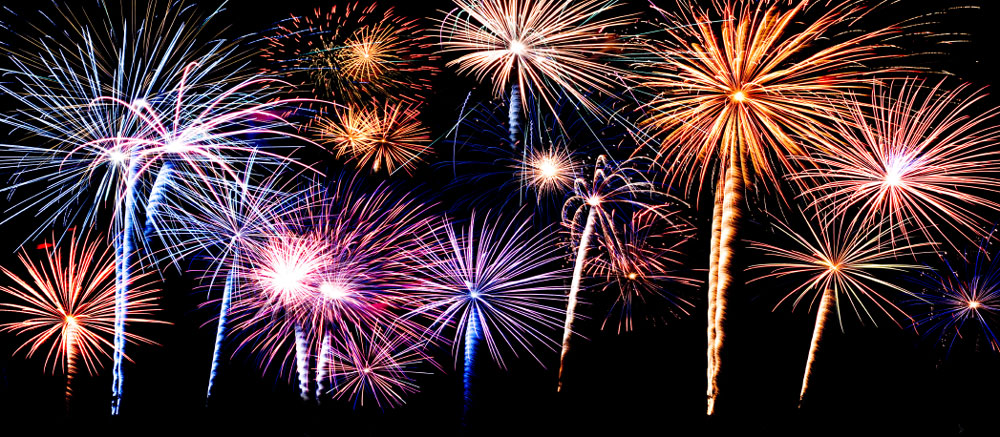 Bradshaw Cricket Club
Rigby Lane Off, Bolton Rd,, Bolton
The annual tradition is hopefully returning. After an enforced absence in 2020, we are hoping to return in our traditional early slot. Prices to be confirmed closer to the time.